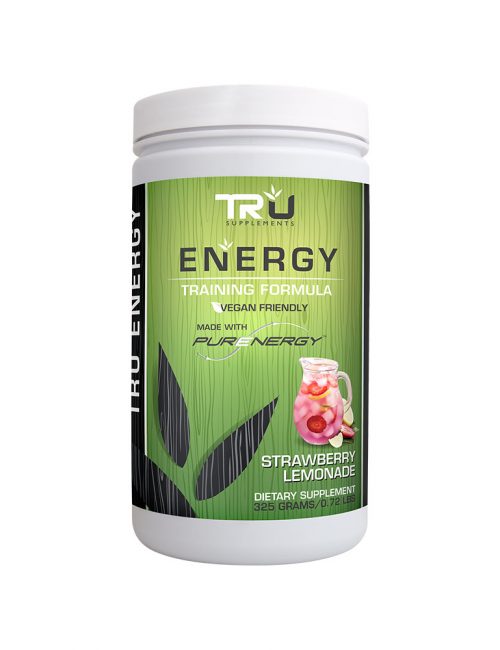 TRU Energy – Natural Strawberry Lemonade
Getting in amazing workouts on a consistent basis can be the make or break to your success in reaching your goals. But somedays, you just don't feel as good as others! How can you get the most out of every workout without having to hurt your body with fake stimulants and an overload of artificial sweeteners and colors. TRU Energy gives you exactly the right natural ingredients, at exactly the right dosages to have a perfect workout, every time!
Product Description
Only logged in customers who have purchased this product may leave a review.