Get Access to Our Affiliate Toolbox
Ask Us About Customized Designs, Landing Pages, and Sales Funnels Created Just for you and Your Brand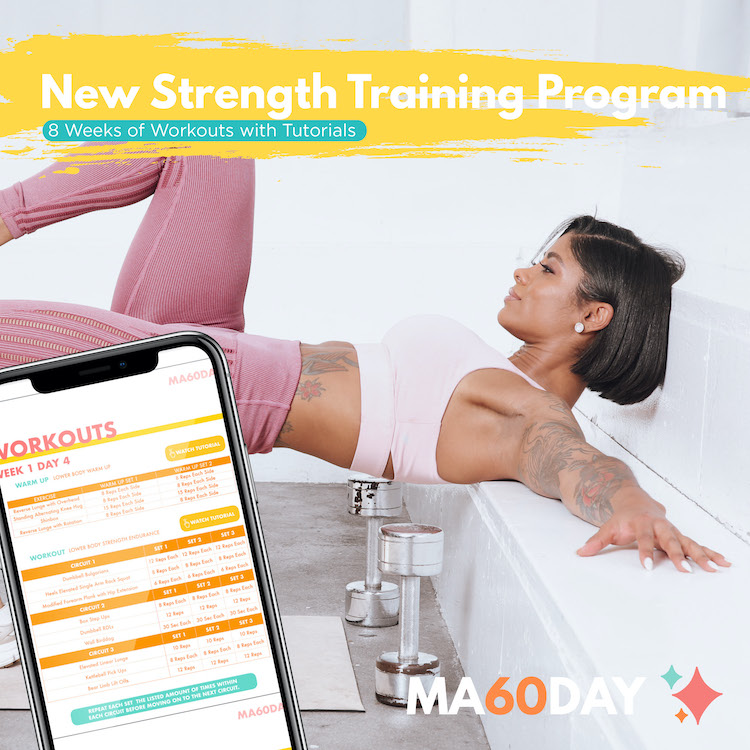 Register Below to Become a Partner
Features of Our Partner Program
We give special treatment to our Top Affiliates and JV partners by giving them higher commissions.
Get Your Link in less than 30 seconds and start earning commissions right now.
Lifetime Recurring Commissions
We pay affiliates both one-time or monthly recurring commissions for the life of the subscriber.
We offer multiple tiers of commissions, not just one. So you can create an incredible revenue stream under.
Once an affiliate is "tied" to a member's account, that association is forever. And the member now forever belongs to this affiliate. So any future purchases made by this same member (using same account) will always result in commissions being credited to the same original affiliate, regardless of which other affiliate's id they click on before making a purchase.
There's just one "core" (default) affiliate link that you can use to promote Massy Arias, and regardless of which product the referral ends up buying, you will get paid on all of those purchased products.
We Have 6 Programs for You to Promote