EFFECTIVE & NEW WAYS
TO GROW YOUR BOOTY!
Try Now Today!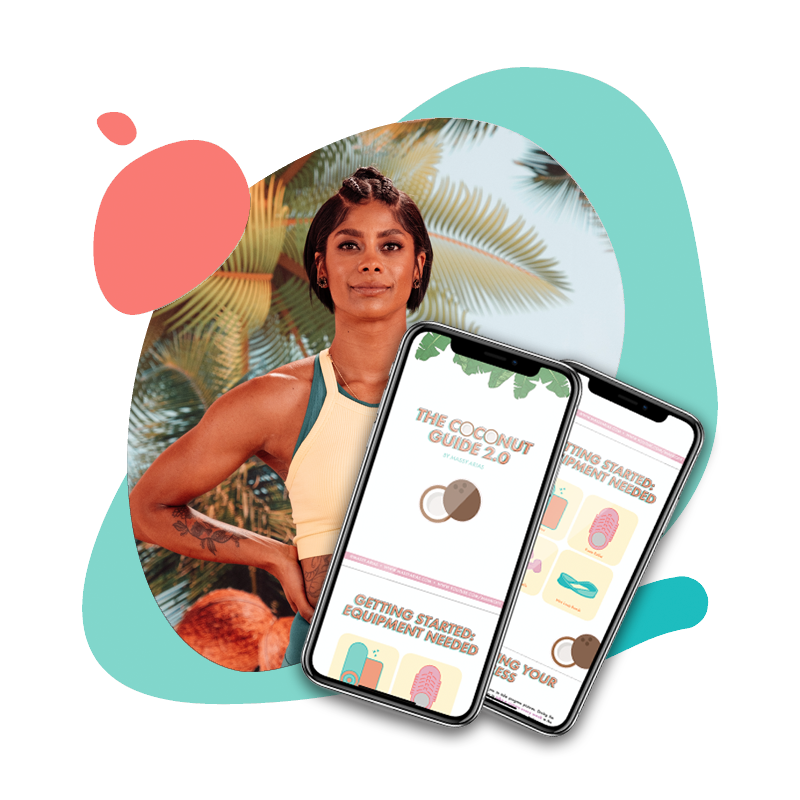 Get ready to build your lower half the MA Warrior way. This program and every MA Warrior program is designed to teach you how to be healthy and reach your goals in a sustainable way. This guide has been highly requested for many years as most women want to build glutes that are subjectively rounder, bigger, and tighter, but also a lower half that is toned.
​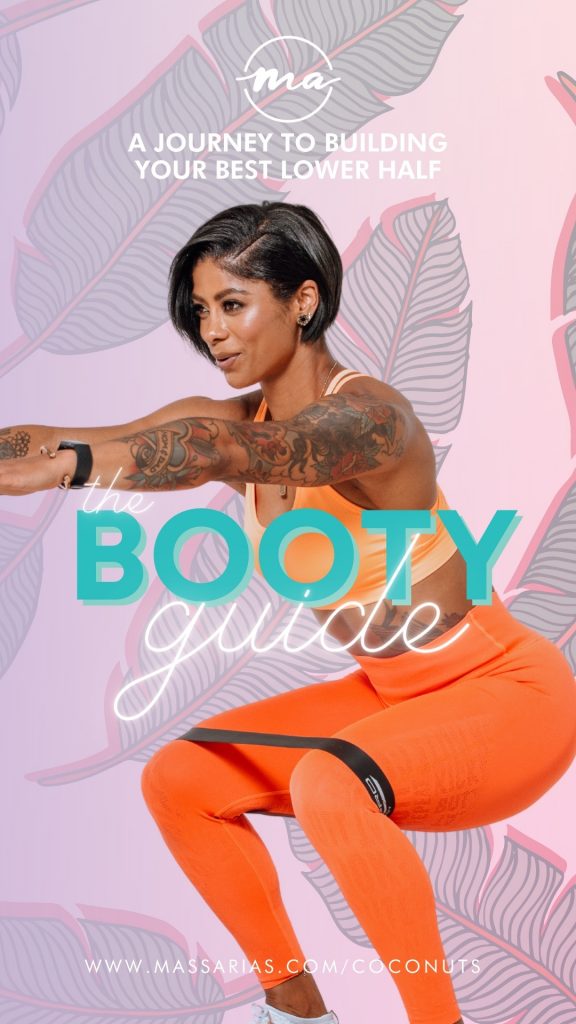 What you will get with the program:
What you will learn through this program:









Amazing 60 Day Results from the MA Warriors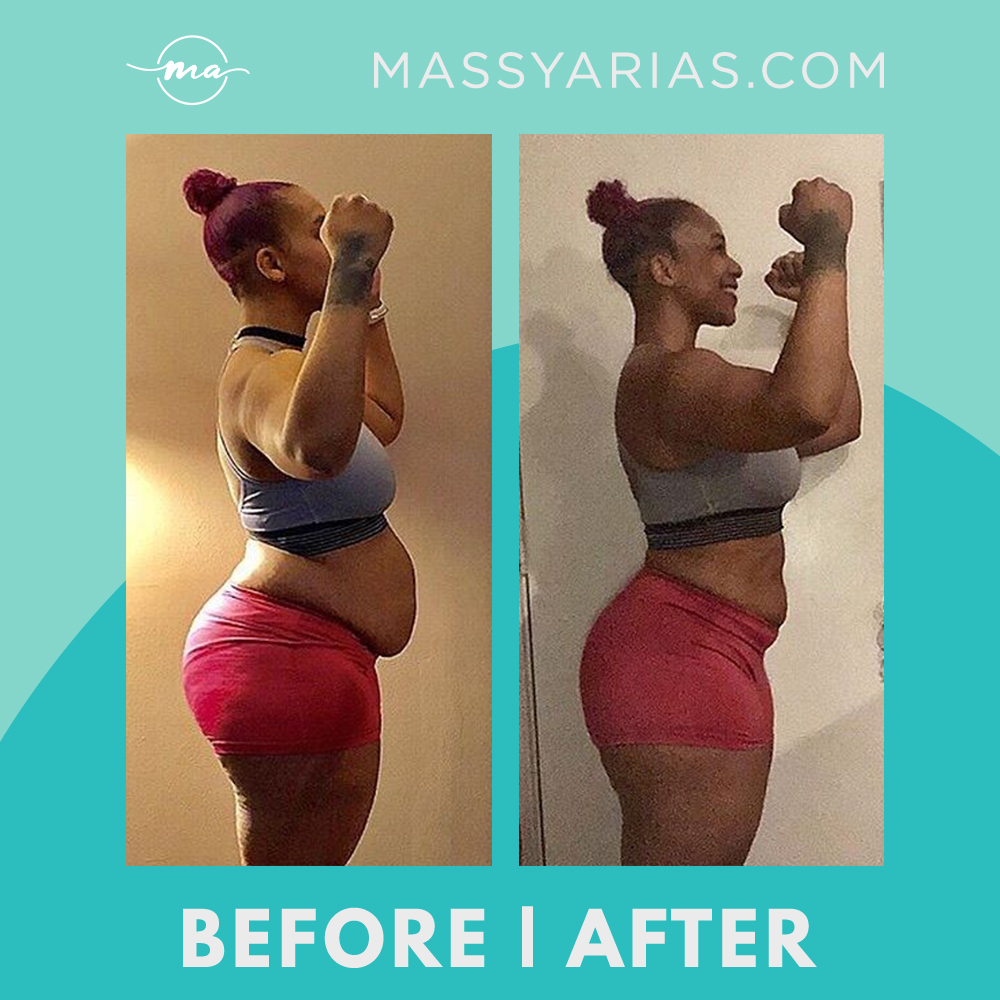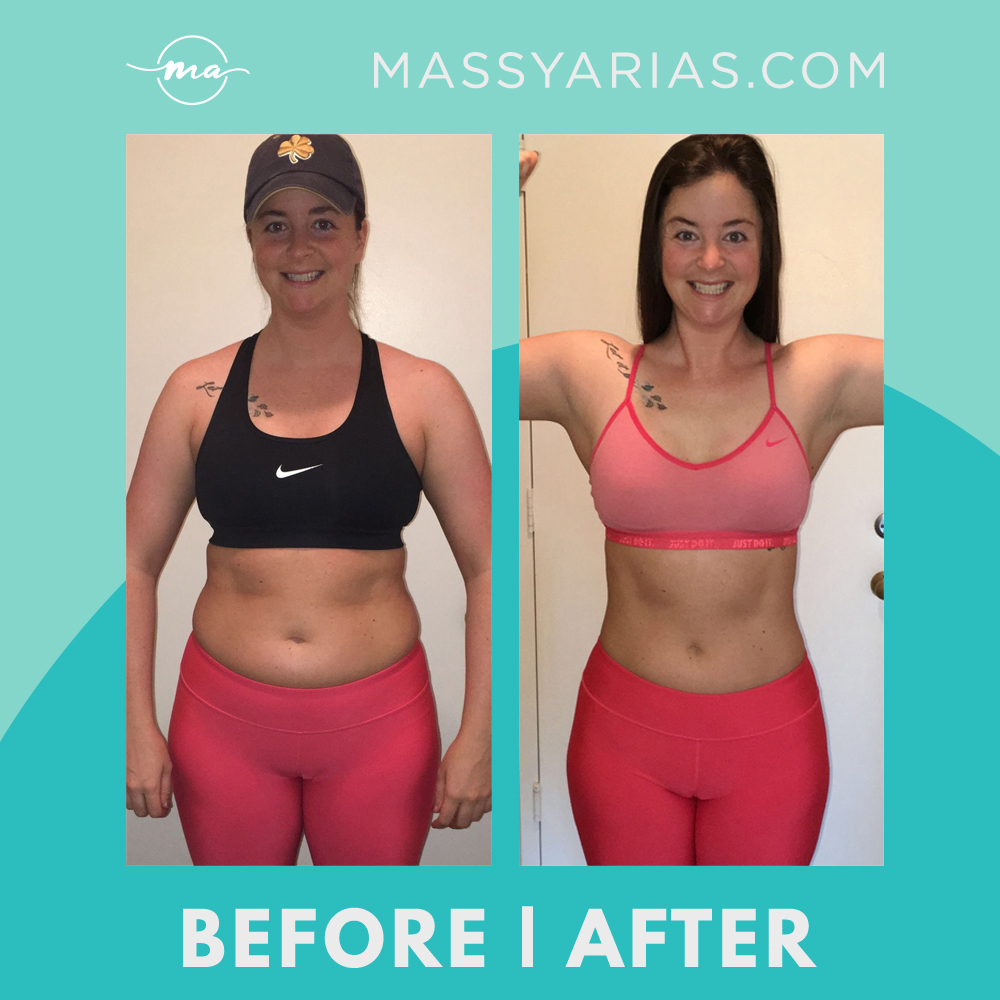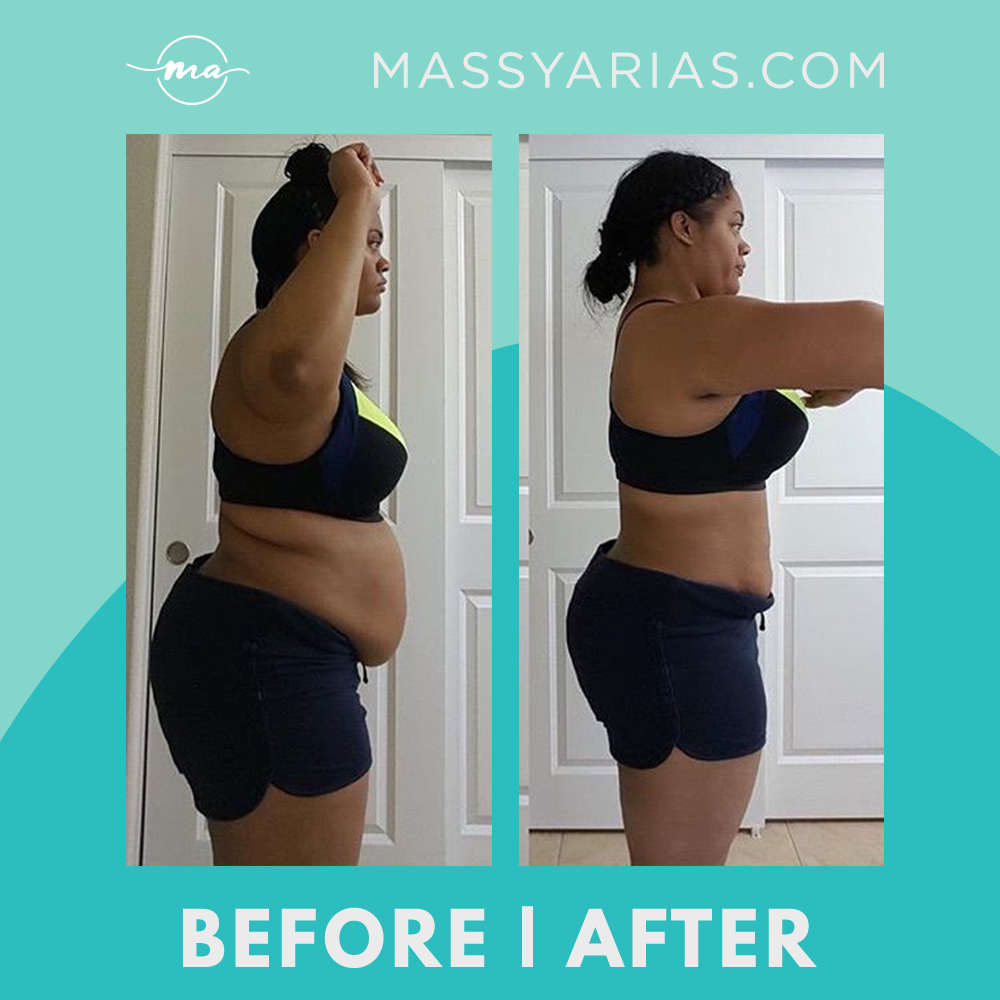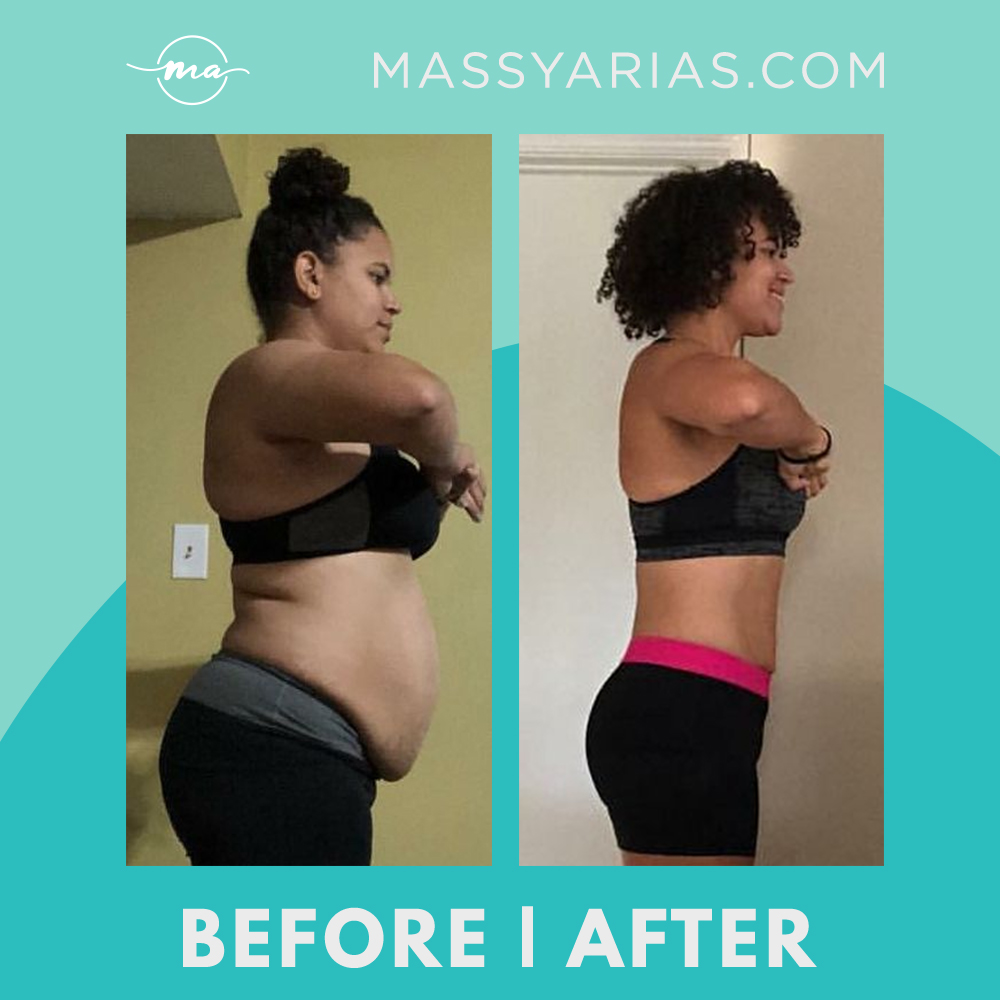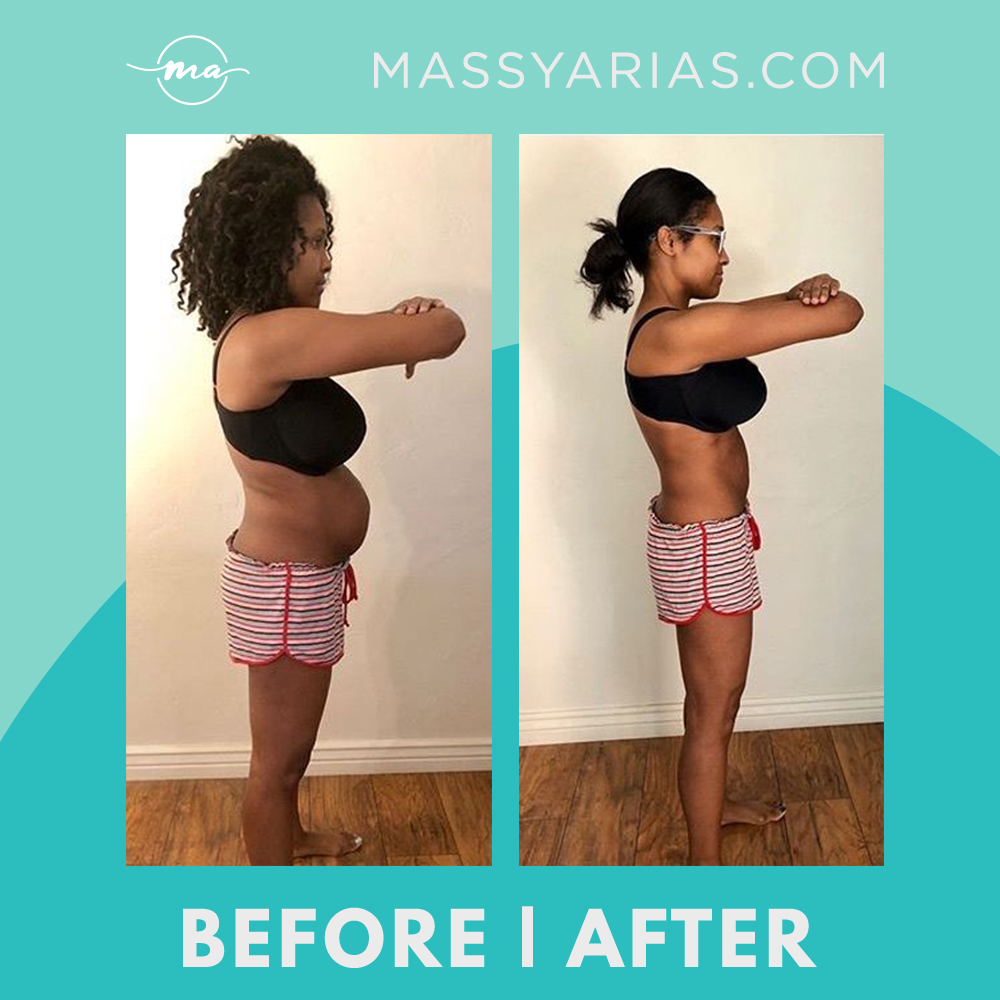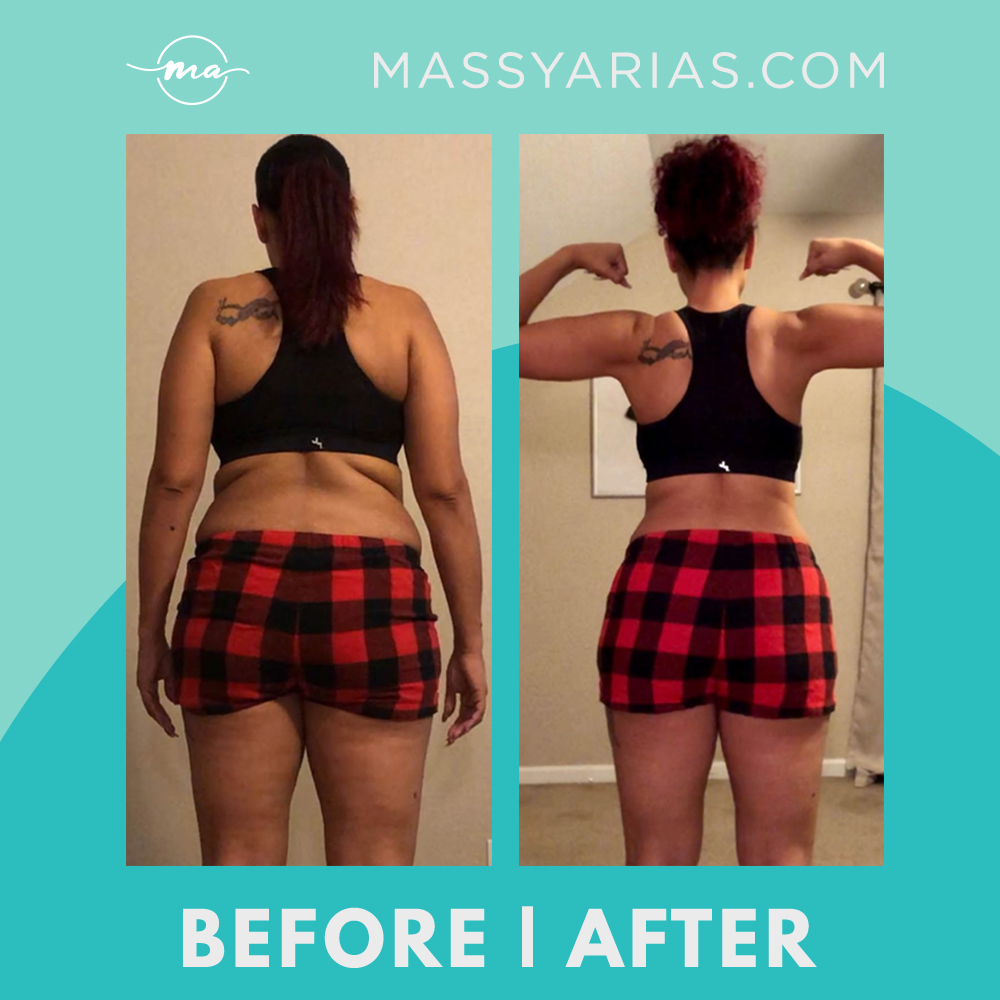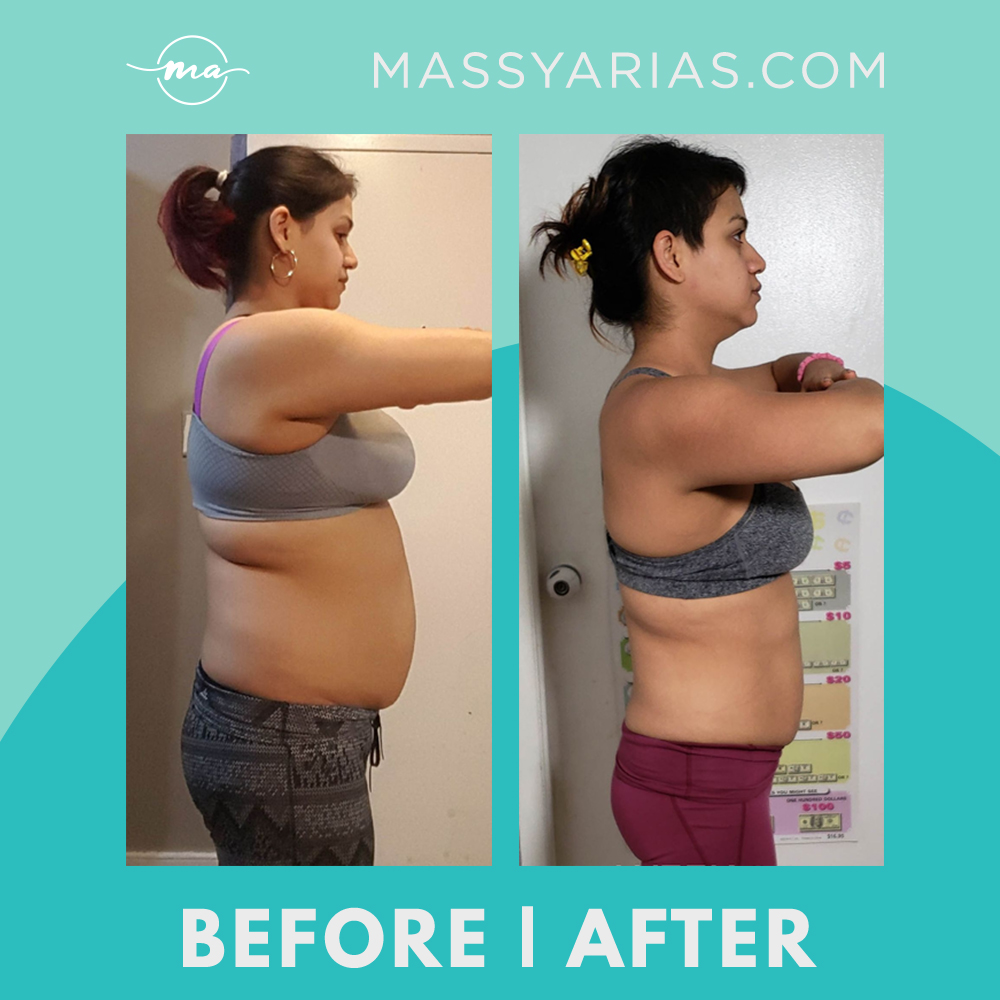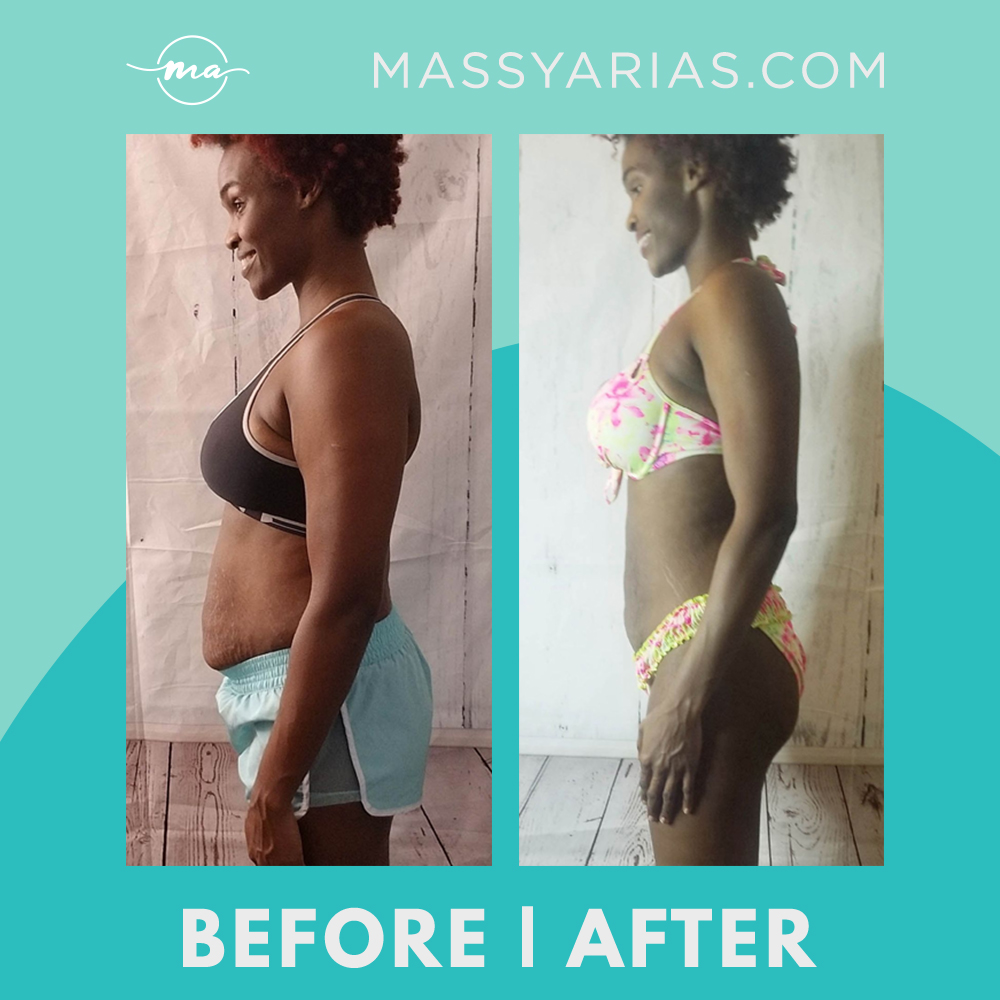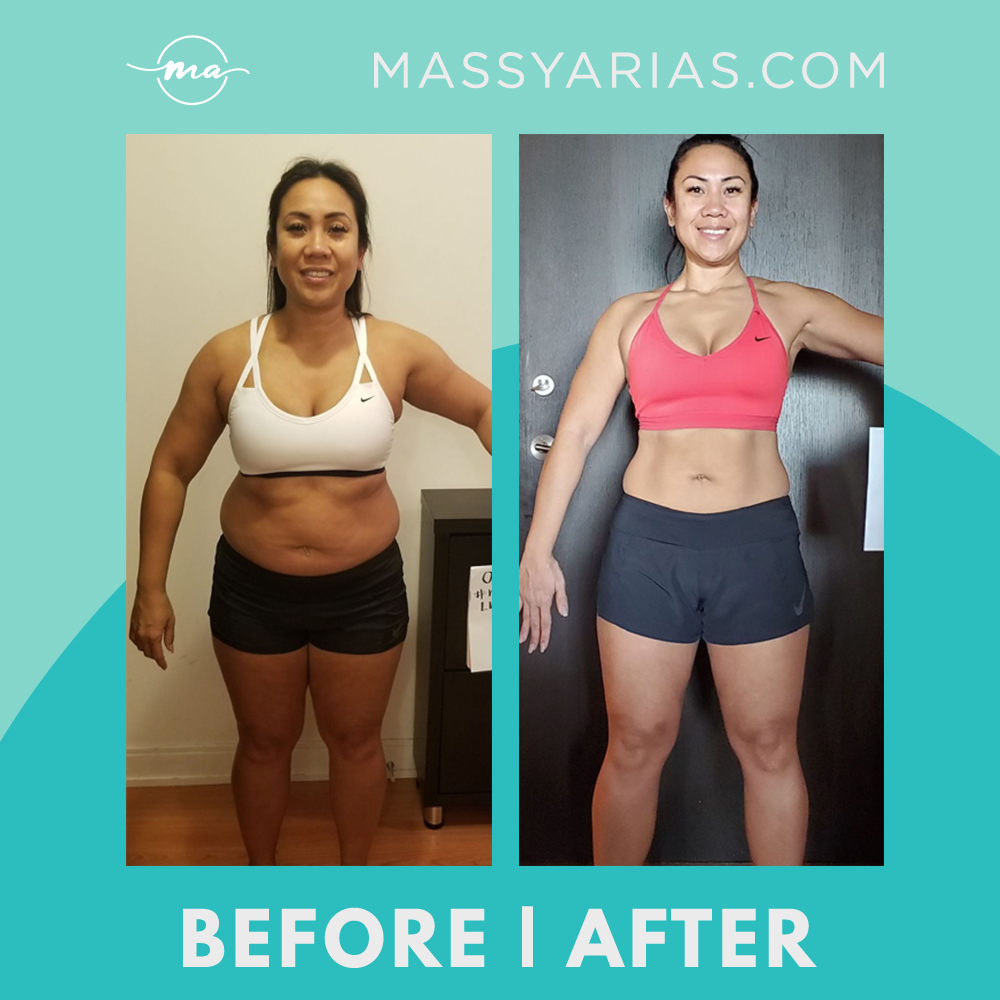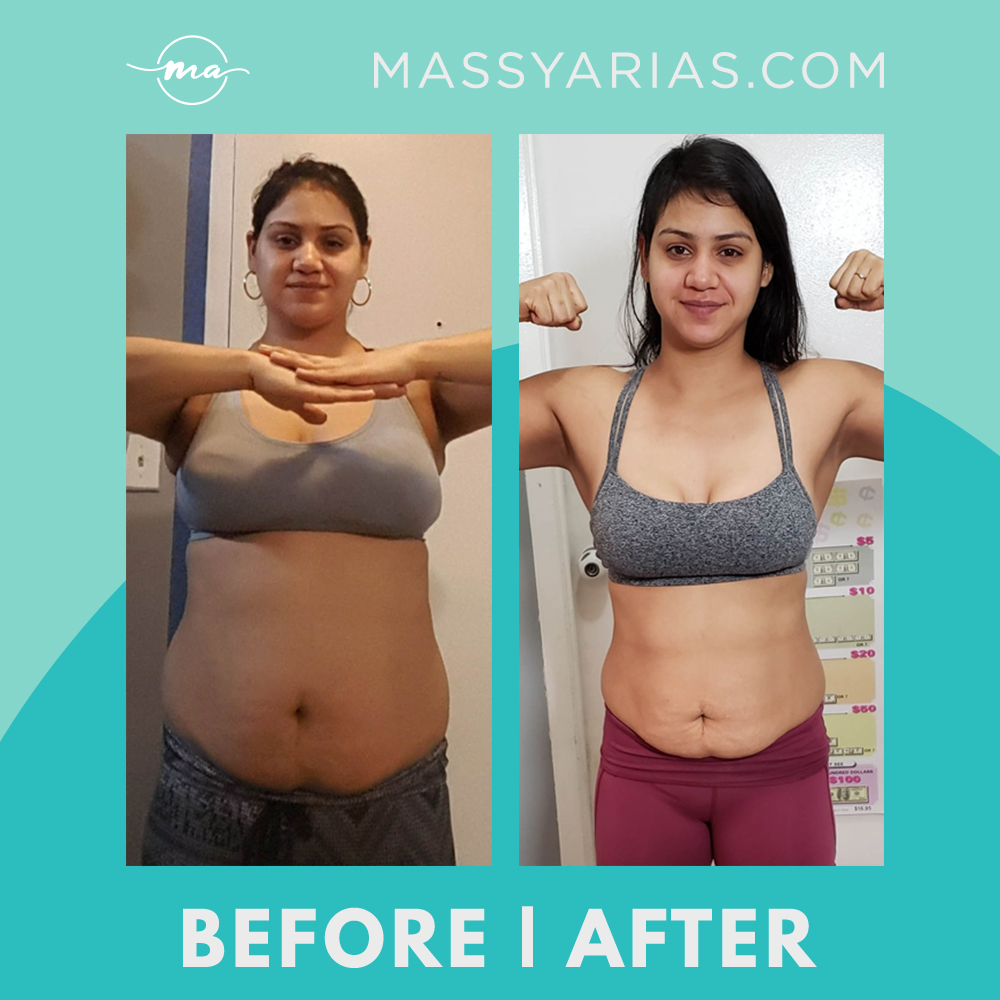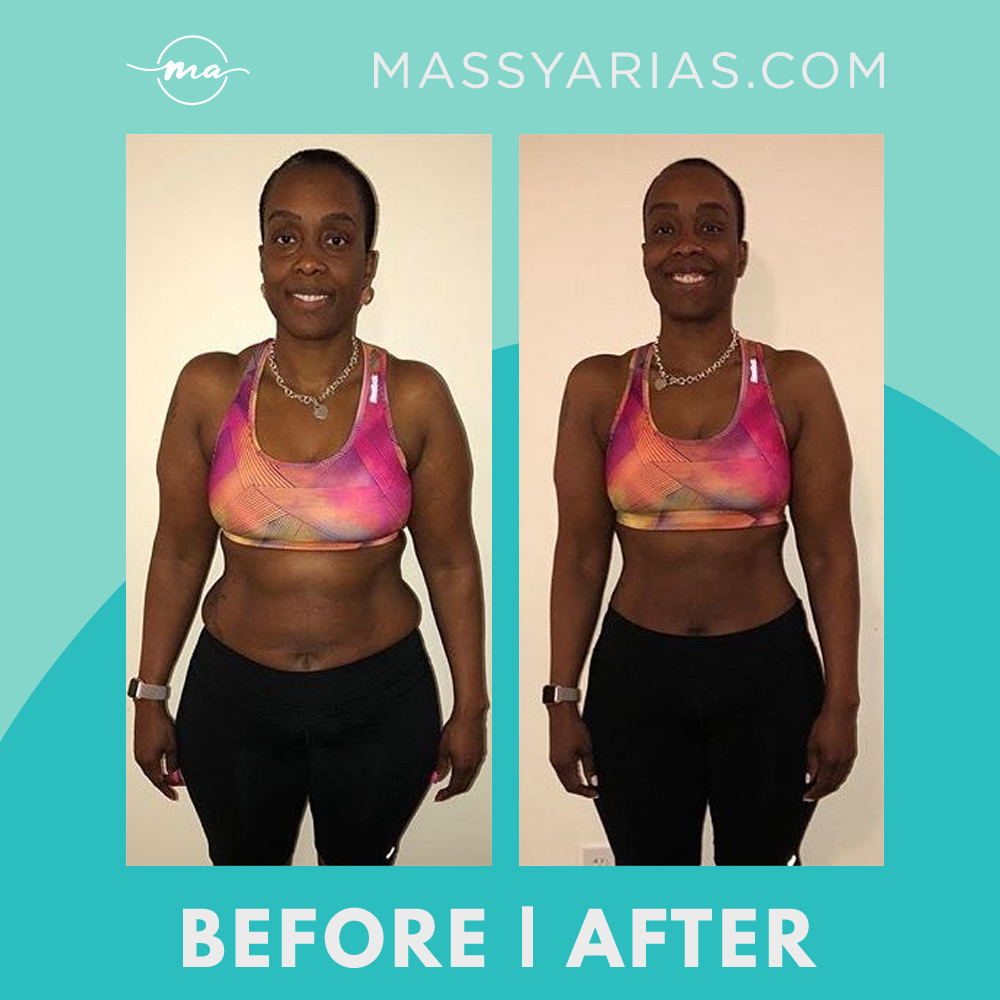 This program will help you reach those goals and in the process help you regain your health, your glow and, your confidence.
GET READY TO GET THE BEST LOWER BODY RESULTS POSSIBLE IN JUST 60 DAYS!
WE ARE GOING TO TAKE YOUR BODY, CONFIDENCE AND MOVEMENT TO THE NEXT LEVEL.
Step 1: Enter your info below
On the next page you will be able to choose your options and make your payment.