Get ready to change up your current workouts and diet with new exercises and great tasting meal options! I'll be doing this challenge alongside you the entire way!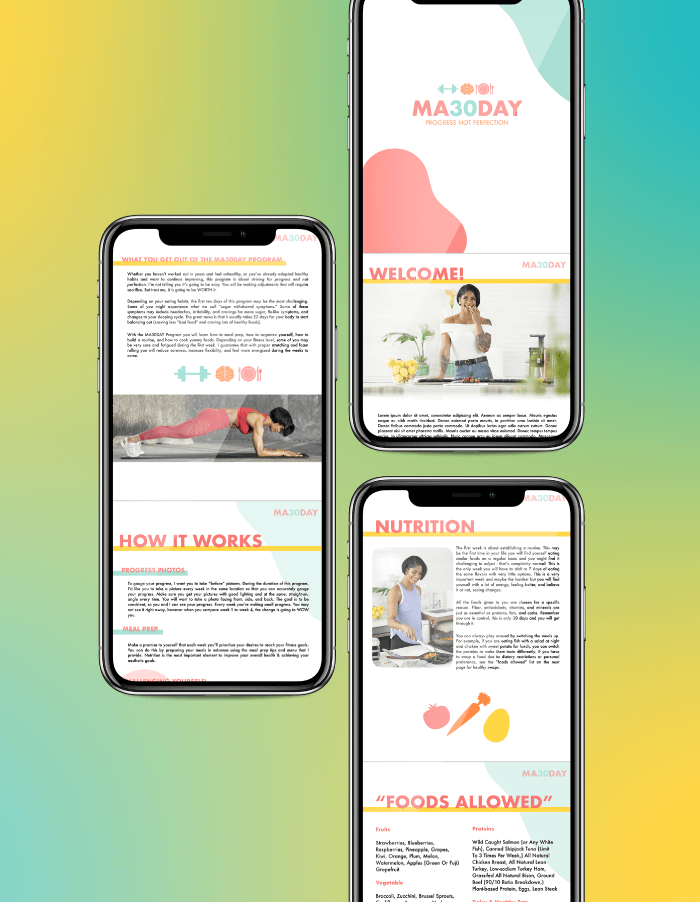 What you will get with the program:
What you will learn through this program:
Amazing 30 Day Results from Past 30 Day Challenge Participants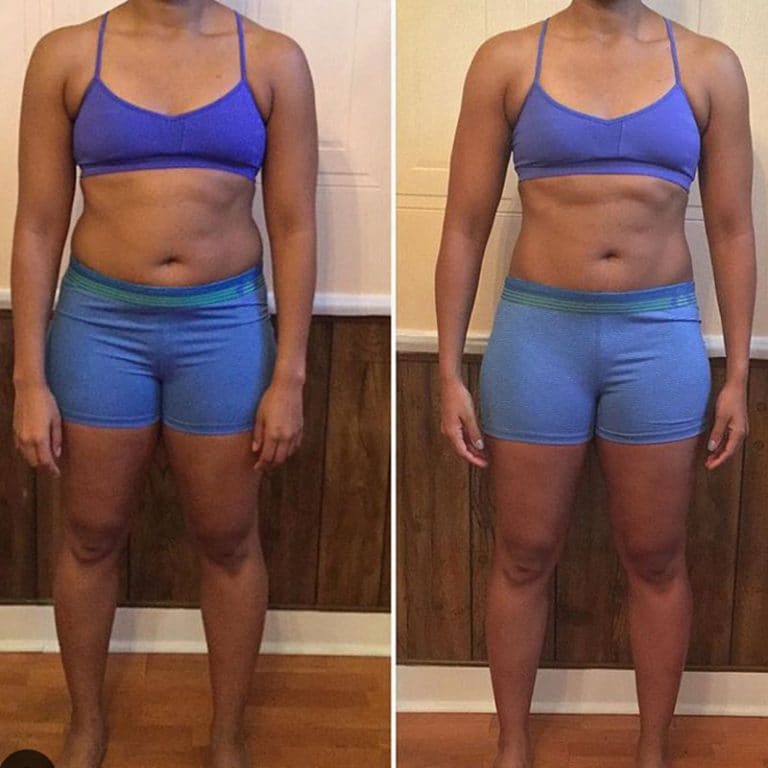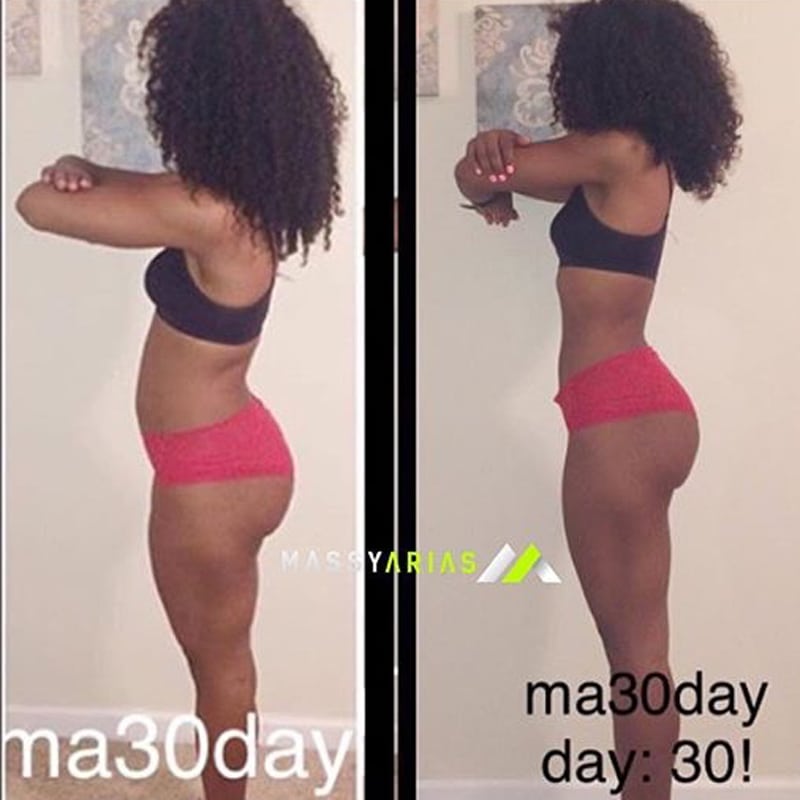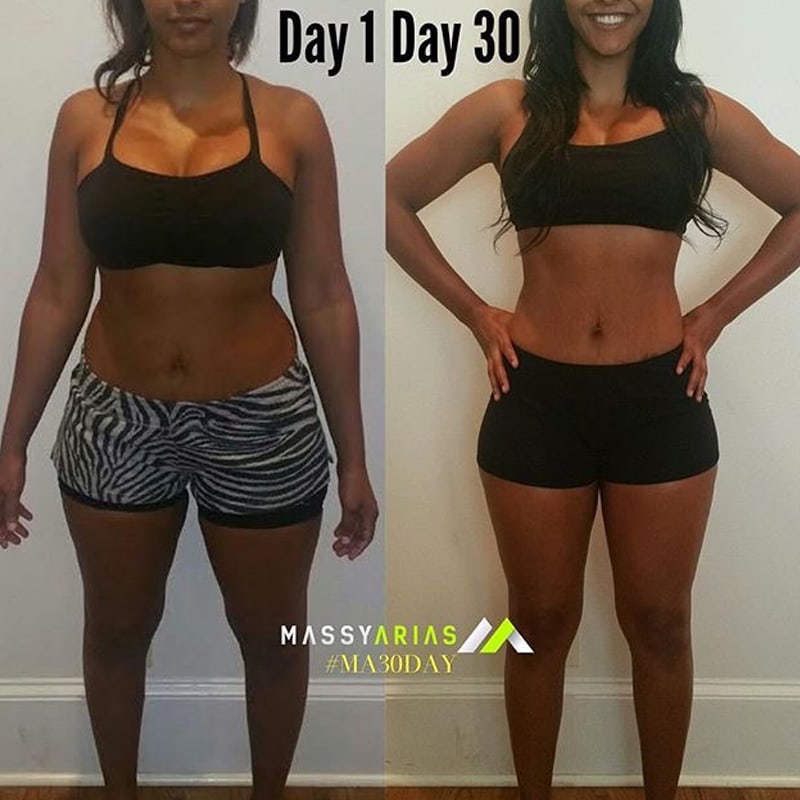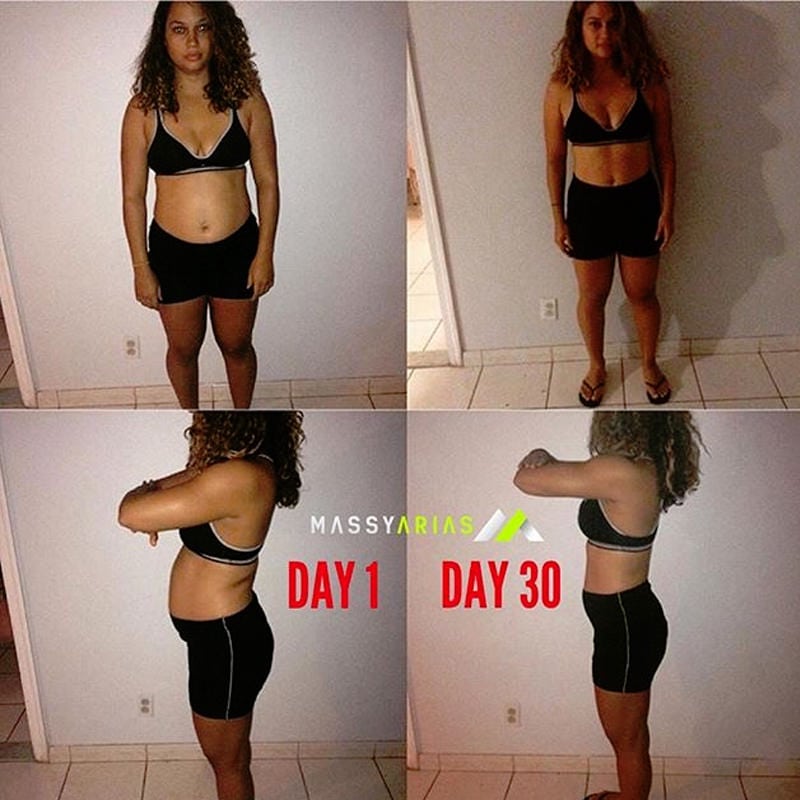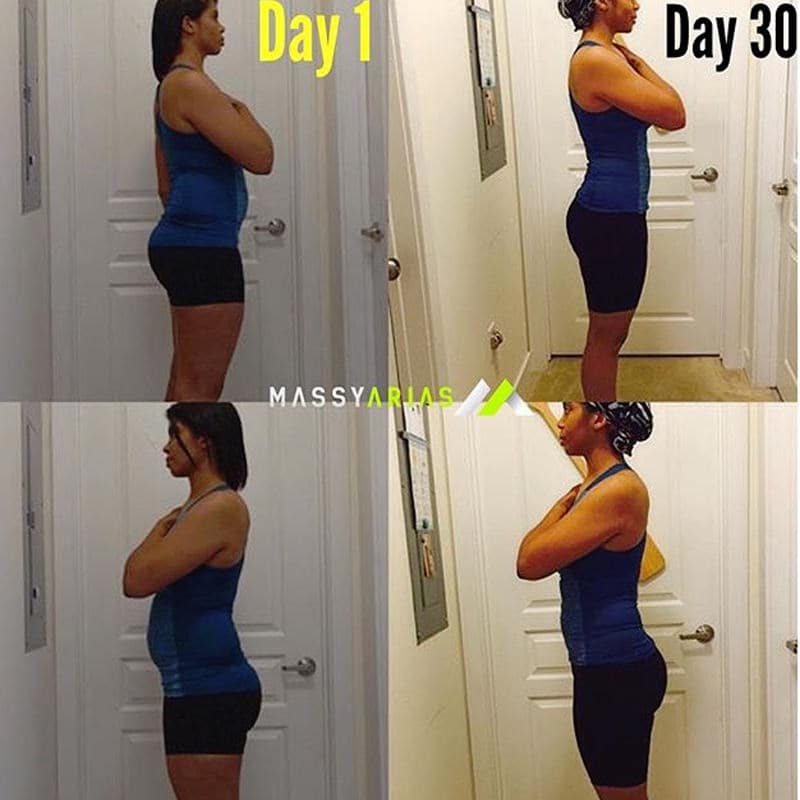 All for less than $4 a day per person!
GET READY BECAUSE THIS CHALLENGE WILL GIVE YOU GUYS THE BEST RESULTS POSSIBLE IN JUST 30 DAYS! ARE YOU GOING TO TAKE IT TO THE NEXT LEVEL?
Signup for the Next Challenge in January 2020