Get ready to change your lifestyle in a sustainable way. This challenge will help you guide your future eating habits and keep you motivated with an incredible workout routine. New and improved exercises and I'll be alongside you the entire way.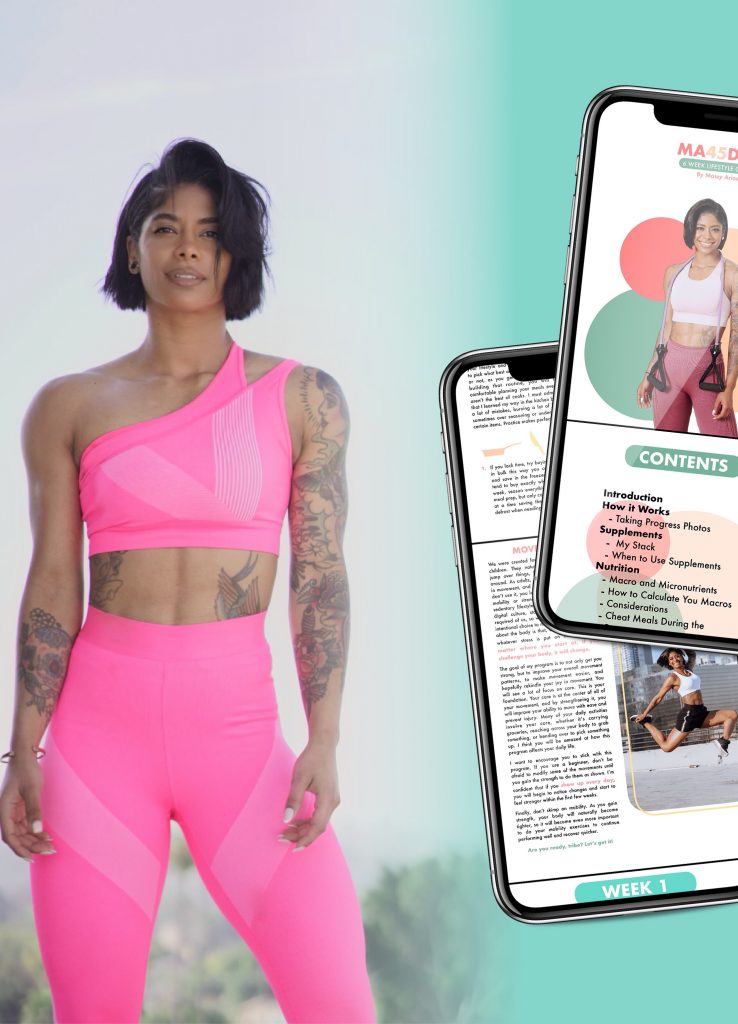 What you will get with the program:
What you will learn through this program:
Amazing 45 Day Results from Program Participants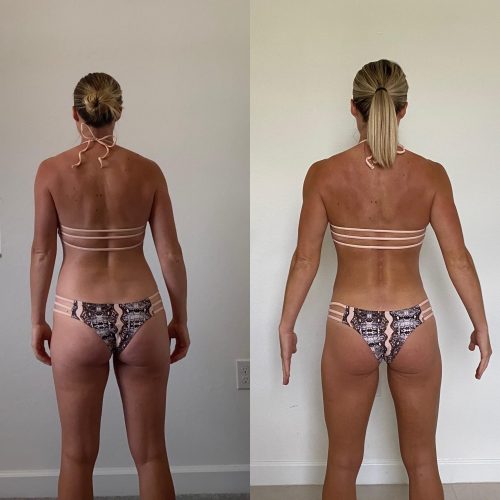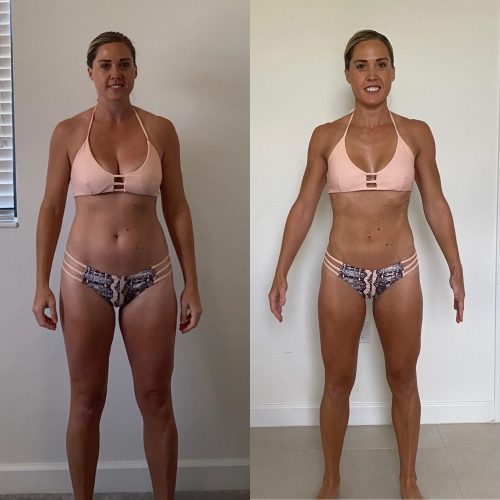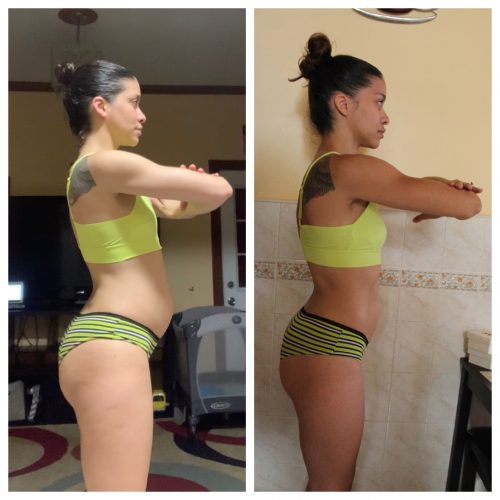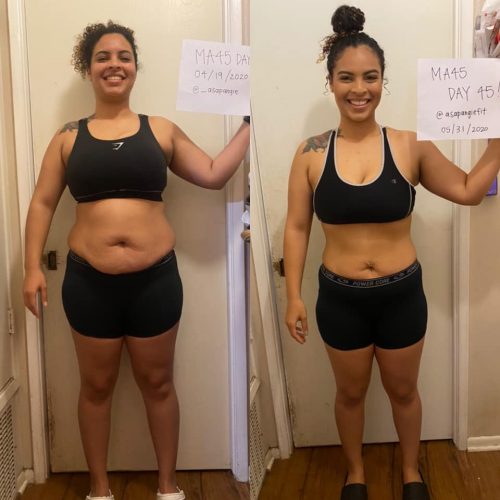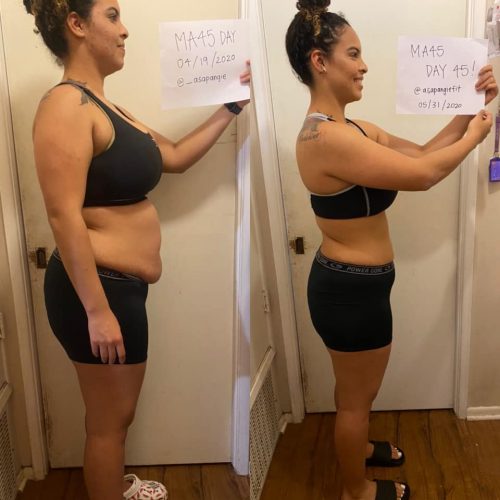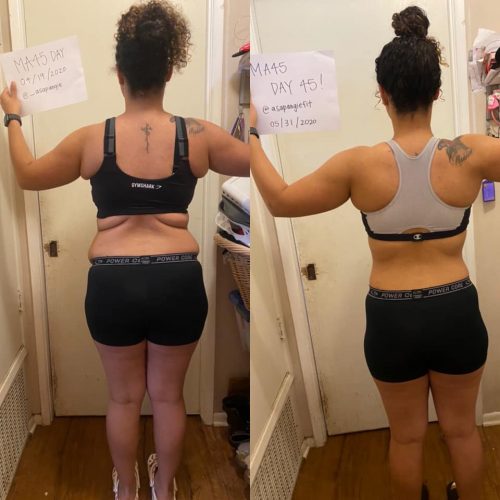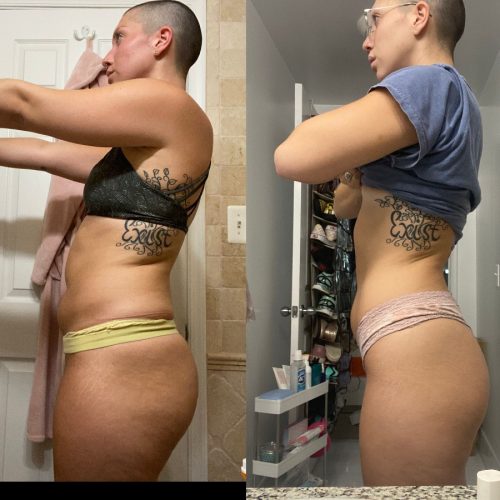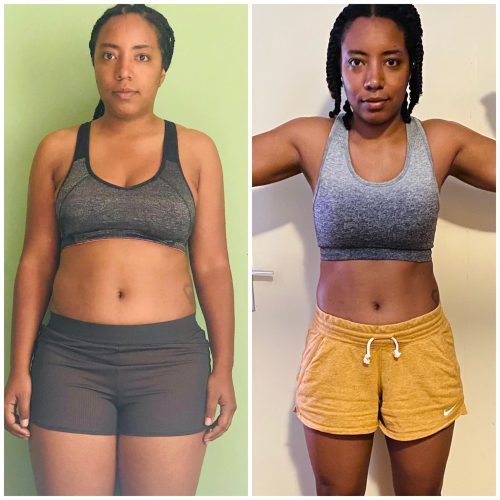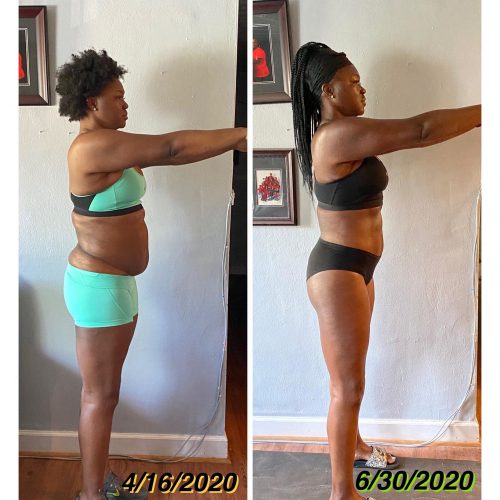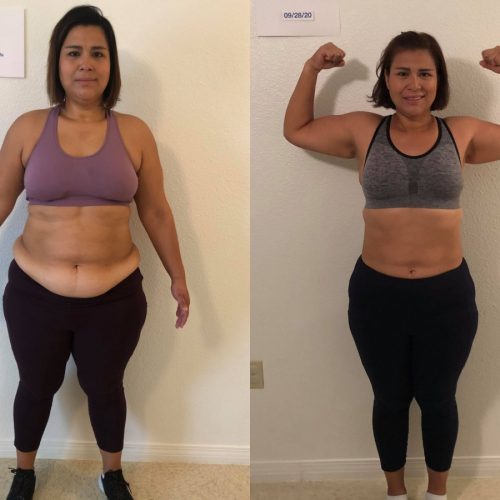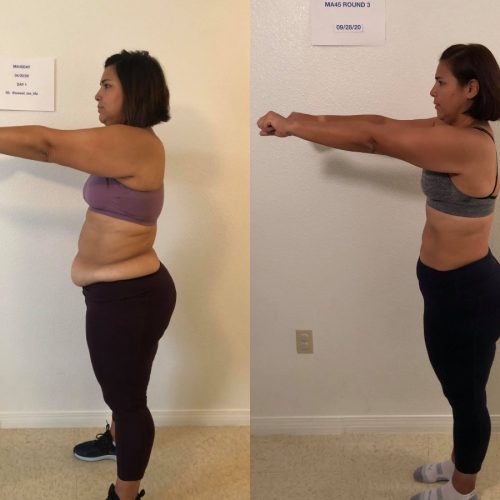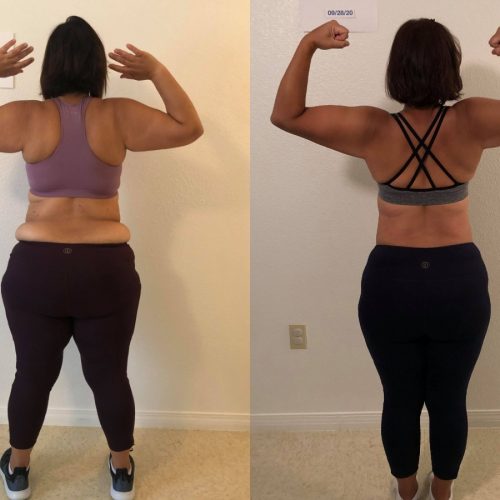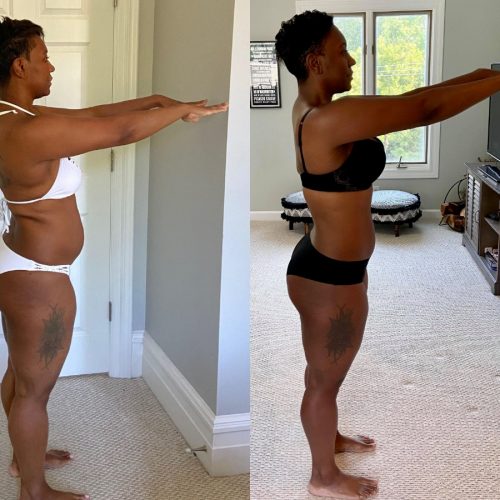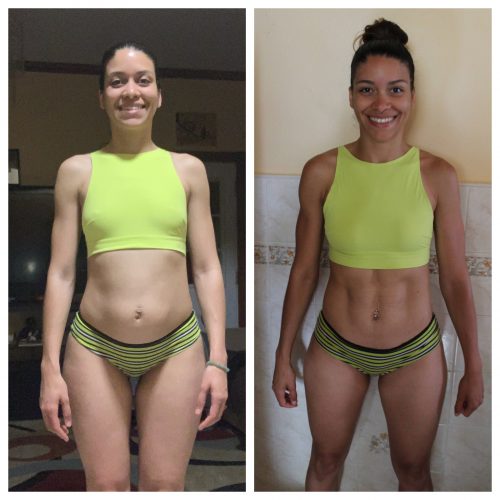 All for less than $3 a day per person!
GET READY TO GET THE BEST RESULTS POSSIBLE IN JUST 45 DAYS! WE ARE GOING TO TAKE YOUR BODY AND MOVEMENT TO THE NEXT LEVEL.
HEALTHY, STRONG, & CONFIDENT!
What Comes With the MA Warrior Program?
Join the MA45 Warrior Program Now!
Step 1: Enter your info below
On the next page you will be able to choose your options and make your payment.